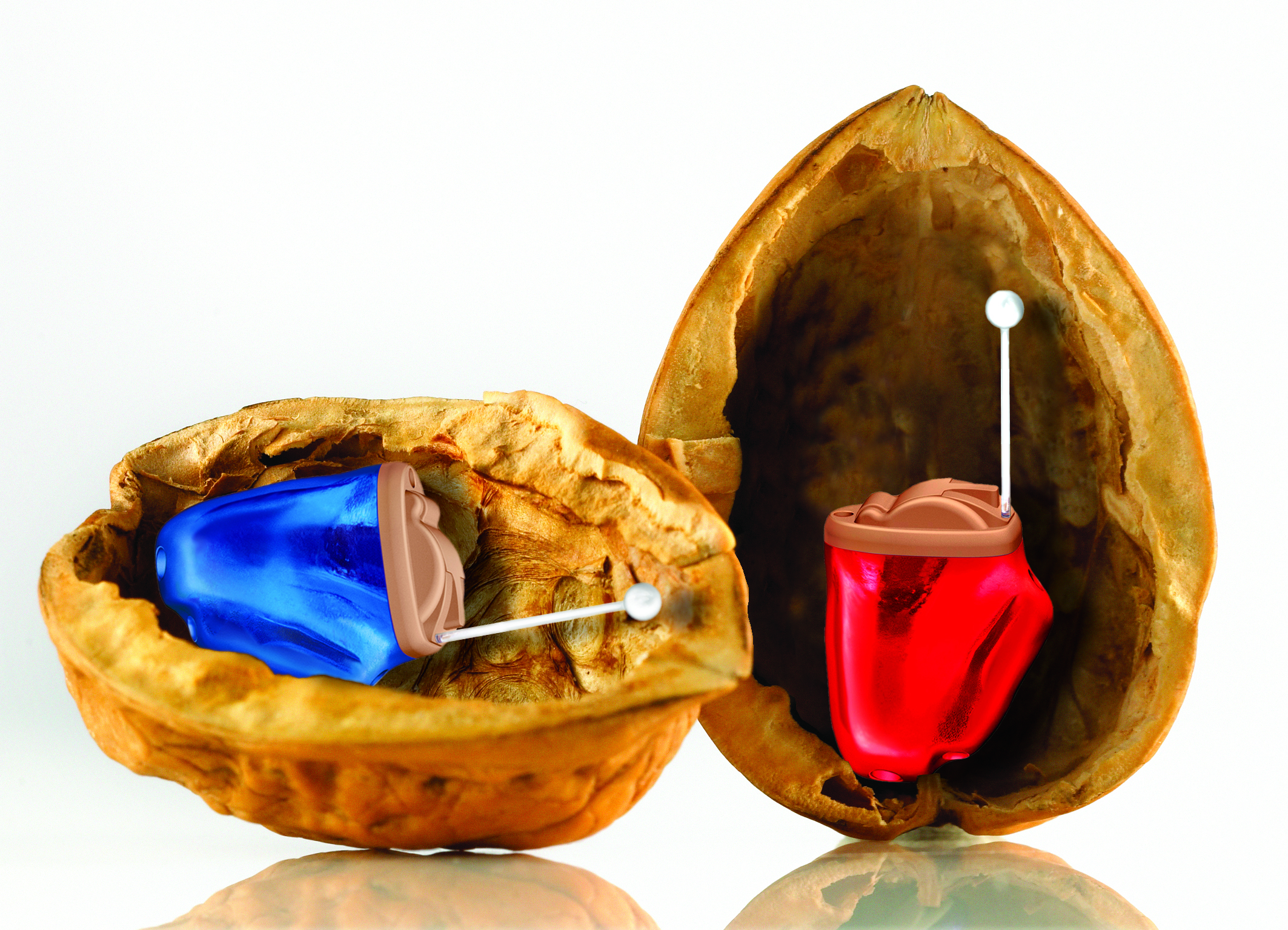 Deciding what hearing aid style is best for you
You can speak to our hearing care professionals for guidance on hearing aid types. Things to consider what you want from your hearing aid includes, wireless connectivity to Bluetooth devices so you can hear sounds directly and easier from phones and TV's.
Would you like to turn down background noise and have no feedback noise? Would you like them to be rechargeable or battery operated? These are all things to consider and will be discussed with our hearing care professional.