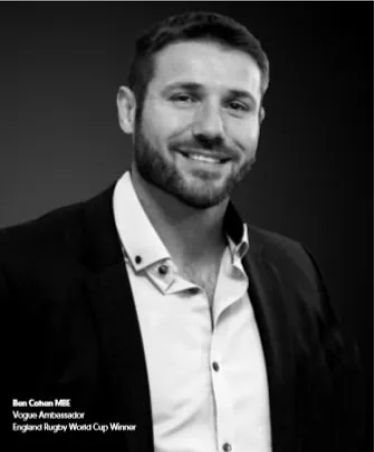 "The best service and aftercare I have ever received"
World Champion Rugby player Ben Cohen MBE
Ben turned to local independent hearing specialists for help with his hearing and now is a proud wearer of Vogue® hearing aids.​
"Thank you Ian Arnold and your team Hearing for genuinely caring about me and my hearing.​
Your regular attention keeps me hearing my family and friends clearly. I tried all the big companies, wish I could have found you guys first – and saved me wasting time and money!"​
I was fitted with Vogue® hearing aids and after a few consultations and fine tuning sessions, I now hear better than ever. The sound is so clear and very natural. My phone calls are streamed to both ears, which means I hear phone calls better than most people!