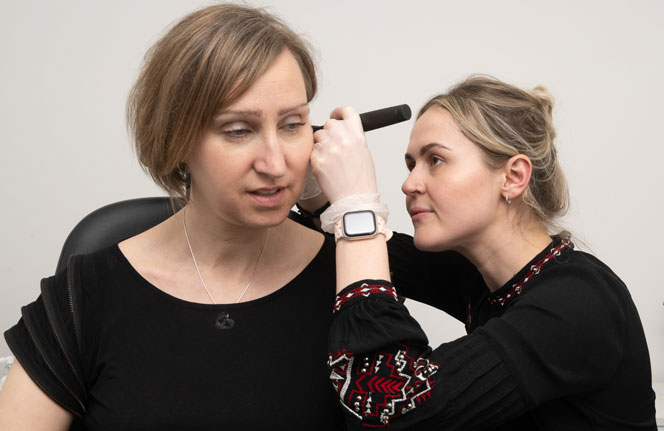 High Standard of Professional Hearing Care
Our standards include and are not limited to using 1 use disposable professional products that come into contact with patients. We have always washed our hands between patients! In addition to the above, each practice is cleaning all hard surfaces and door handles several times a day.
Gels are available for visitors and staff, and we advise they are used on arrival and departure.
We are boutique family run hearing care provider and as such our footfall has always been the lowest on any UK high street, which in itself heightens clinical hygiene.
Our hearing aid audiologists offer help and advice from our purpose-built audiology and aural care clinics. Or if easier and more convenient, we have portable testing equipment that can be used from the comfort of your own home. We follow the very same high standards of professional clinical hygiene during all home visits.