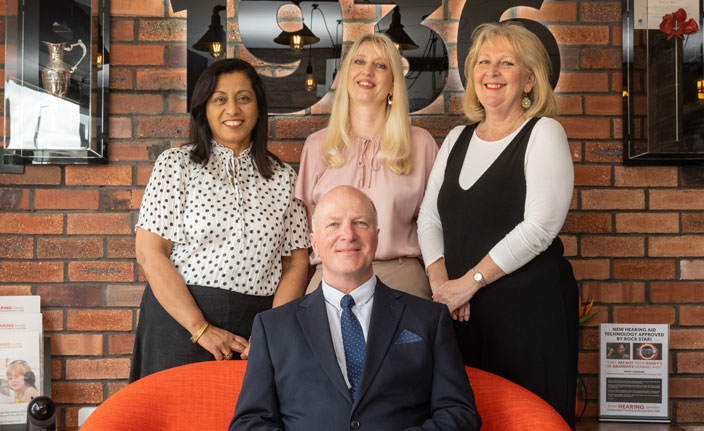 Welcome
Hearing Care Since 1936
Arnold Hearing Specialists are an independent local family-owned hearing care provider. Situated in the community of West Bridgford and Woodthorpe - Nottinghamshire. Lincoln, Cabourne Court and Oxfordshire - Witney and Banbury.
When your hearing matters our experience matters and because we are independent we give you access to the perfect hearing aid solution for your individual needs.
One of our little, big secrets is we love spending as much time as an individual needs to listen and deliver unrushed and very successful hearing outcomes.
Our Branches
With Arnold Hearing you can be assured of an efficient, professional service
Our Happy Customers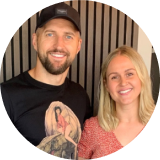 I walked in deaf in one ear & partially deaf in the other and walked out feeling like I had a new head. Amazing, friendly service from the receptionist and into the treatment room. I'm so glad I went
I walked in deaf in one ear & partially deaf in the other and walked out feeling like I had a new head. Amazing, friendly service from the receptionist and into the treatment room. I'm so glad I went
I walked in deaf in one ear & partially deaf in the other and walked out feeling like I had a new head. Amazing, friendly service from the receptionist and into the treatment room. I'm so glad I went