Caring for all types of hearing loss since 1936
A traditional family-run business with customers at the heart of everything we do. By continuing to be independent, we are able to offer unbiases solutions for your hearing loss from world-leading manufacturers and stay at the forefront of new technology.
You can be confident that your hearing is in safe hands that are here to stay!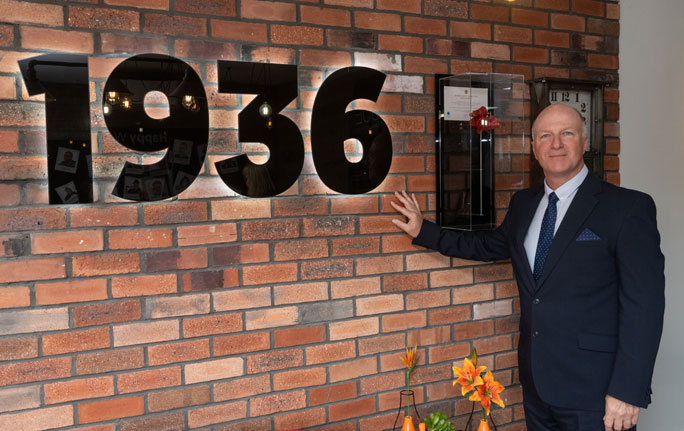 Passionate about Hearing Care
Inspired by founder Gordon Arnold who had a natural aspiration to help others and discovered hearing aid audiology later in life after experiencing hearing loss himself and had a strong desire to feel connected to the world again. Gordon serviced clients around Lincolnshire for several years and always used the latest innovative technology that was available back then. His son Ian would always sit in his practice full of curiosity, enthusiasm and admiration for his fathers work.
Then in 1996 Ian qualified as a hearing aid audiologist. There was never any doubt what Ian would go on to do after experiencing first-hand the positive impact the right hearing aids can have on anyone with hearing loss – young or old.
Ian makes it his mission to understand the latest developments that will help a wide range of hearing loss that he cares for. Ian brings together other independent hearing aid audiologists to create a valuable network that benefits the customers and drives the importance of choice and first-class solutions.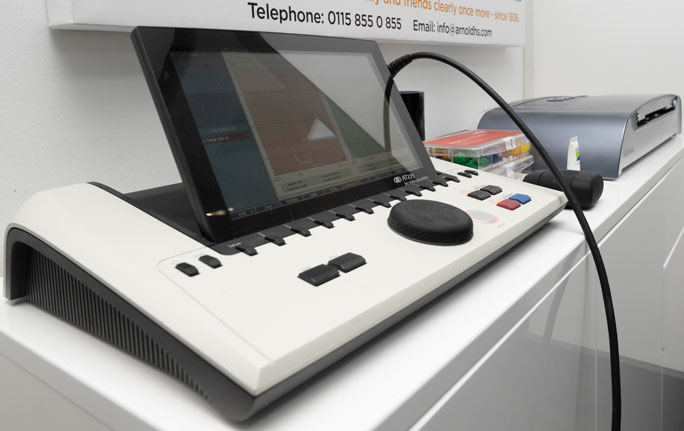 Innovative Research & Hearing Technology
Having travelled around Europe to visit world-leading hearing aid manufacturers and plays an active role in cutting-edge developments within the industry and consistently researching new ways to improve the customer journey to provide a service that delivers unbeatable and life-changing outcomes!
Everyone has the right to hear the world's natural beauty every day clearly, and over 80 years later, the Arnold family has the experience to carry on doing just that.
Passionate
about Hearing Care