The Which? Hearing Aid Review 2023
12 April 2023
What is the best hearing aid in the UK?
Arnold Hearing Specialists managing director Ian Arnold has the answer.
The Which? report below highlights the best and worst. However, a hearing aid by itself is often insufficient if it is fitted poorly with insufficient adjustment time.
Which Hearing Aid Brand Is Best?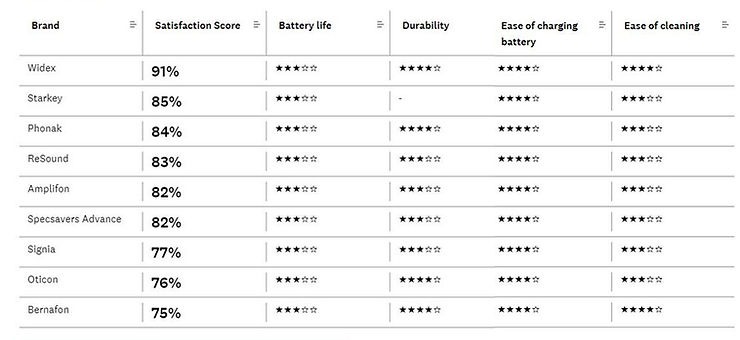 A number of patients have been presenting for help with fairly new hearing aids being fitted badly with the wrong settings/prescription. After a full new assessment, they were set up correctly to a new prescription. I can provide testimonials as evidence of how these poor fittings are becoming far too common.
Our team of highly experienced audiologists have pinpointed that nearly all of the large chains that scored badly in The Which independent survey were rushed. This is backed up by feedback from the hearing aid users that were not given sufficient time during fitting and then given insufficient follow-up appointments.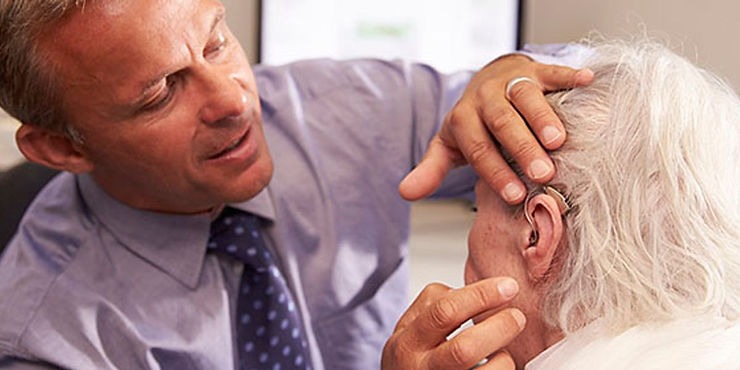 The best hearing aid providers in the UK
The Which report on the best hearing aid providers also highlighted the best and the worst providers of hearing aids in the UK.
Our survey results show that local independent providers are rated most highly by customers, with an impressive overall customer score of 85%. At the other end of the scale is high street retailer Amplifon with 67%. Local independents excelled at staff skills, comfort and suitability of hearing aids and aftercare. These were rated a full five stars - better than any of the big high street retailers.
To add more clarity to the reports findings the local independent family businesses scored 5 stars across 6 categories (for example: Aftercare, Waiting times, Staff skills, Facilities, Hearing aid suitability and Hearing aid comfort).
All the national retailers who have 90% of market share in the UK combined could not muster even one 5 star review in 1 category between them all! Remember this survey is genuine and scored from thousands of 'The Which' hearing aid buying members.
The worst providers who could not even manage one 5 star review were as follows: Boots, Specsavers and Hidden Hearing.