Top 5 Reasons People Are Unhappy With Their Hearing Aids
23 January 2023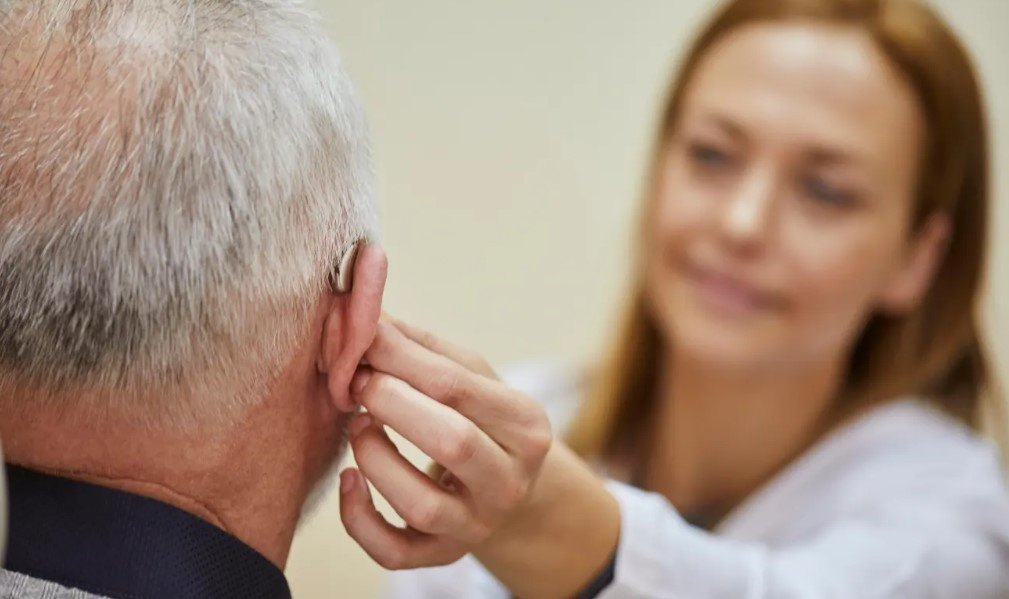 Hearing loss develops gradually, so it's not always easy to know when to seek help, but an annual hearing test is just as important as visiting the dentist or optician. Hearing aids can help you hear better and engage more with day-to-day life. They can help you hear clearly in most situations, participate actively in conversations, hear phone conversations easily, and listen to the TV at the same volume as those around you.
So why is it that most people who would benefit from hearing aids don't wear them or are unhappy with their hearing aids?
Embarrassment
Wearing hearing aids often has a direct tie with ageing, and they feel they will have the stigma of 'getting old' if they wear hearing aids. The great news is with all the new technology available, they are hardly noticeable and will not alter your appearance either in your ear or over the ear – both discreet and small. You may even have friends that are currently wearing hearing aids without your knowing!
They feel uncomfortable
Have you ever put on a new pair of shoes that weren't so comfortable when they first came out of the box? Or felt strange wearing glasses or contact lenses for the first time? The same goes for wearing a hearing aid for the first time – there is an adjustment period to get used to them. If you feel discomfort when wearing your hearing aids, book an appointment with your audiologist to ensure they are fitted correctly and had them adjusted accordingly.
They don't help
Depending on how long you have suffered from hearing loss, your brain may no longer be used to processing certain sounds, which can be challenging to adjust. The longer you use your hearing aids, the better your brain gets at distinguishing sounds and helping you enjoy your everyday activities again.
Unrealistic expectations
In an ideal world, hearing aids would give us perfect hearing again. You don't have to achieve perfection to be a success, nor do your hearing aids. Most modern hearing aids can be re-programmed to enhance the user's experience in specific hearing situations vital to you.
Maintenance and repairs
You can do many at-home essentials to keep your hearing aids in good condition, like keeping them dry and clean. Arnold hearing specialists provide hearing aid maintenance, and repairs are part of their customer service to ensure they work to the optimum use.
If you are already a hearing aids user and unhappy, then why not contact Arnold Hearing Specialists for a hearing review? Contact us today.