Should I buy a hearing aid privately
Should I buy a hearing aid privately
11 August 2023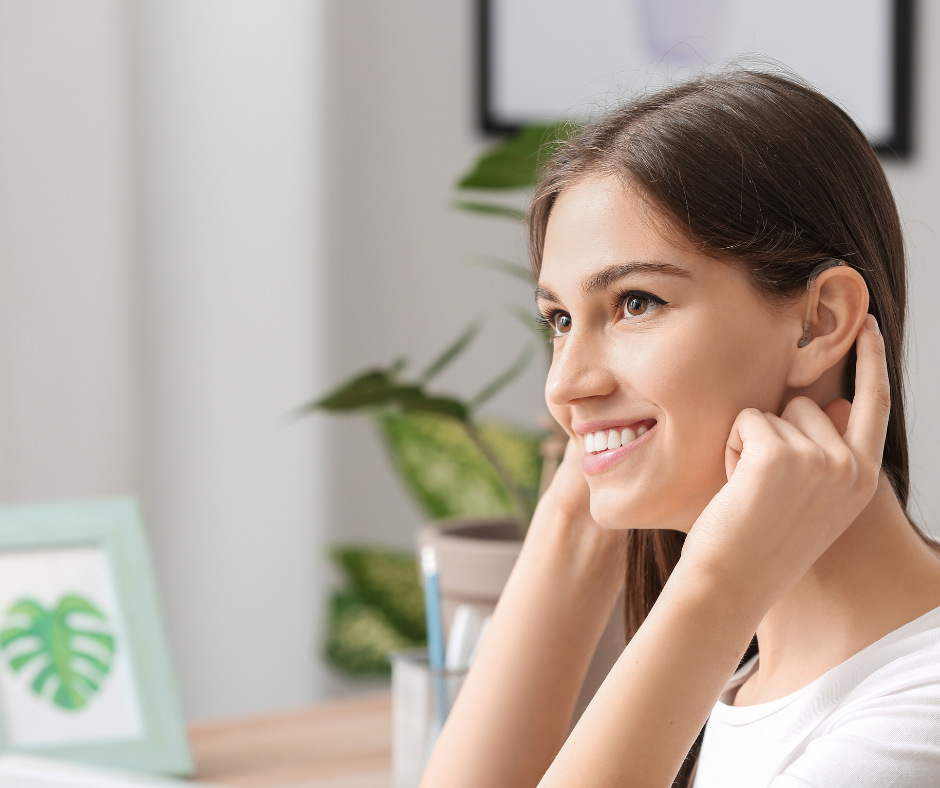 There is no denying the fact that the NHS is under pressure and more demand than ever before. Private health care has become more achievable and an option many are considering for smaller procedures, consultations, scans and hearing health care.
Like with anything, there are pros and cons to buying hearing aids privately, let's explore further:
Do I need to consult my GP before going private for hearing aids?
You don't need a GP referral to make an appointment with a private hearing care provider. If you are unsure, you need hearing aids and may have temporary problems such as a wax build-up, a private hearing care provider can spot this and identify whether you need ear wax removal, a hearing test or an ENT doctor.
Advantages and disadvantages of buying your hearing aid privately
Here are some of the advantages and disadvantage of purchasing a hearing aid privately instead of getting one through the NHS:
Advantages
· You should be able to book an appointment at your convenience, with little waiting time.
· More choice of styles, especially if you want discreet or invisible hearing aids.
· Some retailers offer home visits.
· You'll probably see the same audiologist on follow-up visits (you'll need to check these are part of your aftercare package).
· You'll likely have more time with the audiologist to explore options or problems.
Disadvantages
· Like most things, they will not last forever and may need replacing after a few years.
· Depending on your package with your chosen hearing aid provider, you may need to pay for repairs or replaceable items such as batteries and wax traps.
Will I have more choices of hearing aids if I go private?
Your local hearing clinic – Arnold Hearing Specialists offer a wider choice of hearing aids and different types of models The NHS doesn't tend to provide in-the-ear (invisible) hearing aids.
Local NHS services have different waiting times, but you would likely get your hearing aid more quickly by buying it privately.
Some companies offer home visits if you're unable to visit their shops. This can be more convenient.
Arnold Hearing Specialists have been providing private hearing care since 1936, and all their audiologists are registered with the Health and Care Professions Council. They have one dedicated audiologist based at each of their clinics, guaranteeing service and care continuity.