Don't Let Your Hearing Loss Develop Symptoms of Dementia
Don't Let Your Hearing Loss Develop Symptoms of Dementia
27 February 2021
HEARING LOSS AND DEMENTIA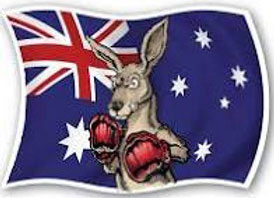 New study from Australian universities supports Manchester University's 18 year study proving the link between untreated hearing loss and increased risk of dementia.
In Australia, hearing loss affects 74% of people aged over 70, however this group with hearing loss accounts for 40% of dementia cases.
Emerging studies in Australian Universities estimate that people with mild hearing loss are twice as likely to develop dementia, and people with severe hearing loss are five times more likely to develop dementia.
THE WORLD HEALTH ORGANISATION - THE WIDER IMPACT OF HEARING LOSS
The World Health Organisation estimates that by 2030, some 82 million people worldwide will be living with dementia, increasing to 152 million by 2050, tripling the current number.
After 65 years of age, the risk of developing dementia doubles every five years, and 25 to 35 per cent of people aged over 85 years are affected.
HOW MUSIC COULD REVOLUTIONISE DEMENTIA CARE
An exciting new global study, led by the University of Melbourne, is bringing music in as medicine to treat people with dementia and depression. The study by Ruby Gill and Imogen Crump, University of Melbourne can be found in full by following the link below.
https://pursuit.unimelb.edu.au/articles/how-music-could-revolutionise-dementia-care
If you have any hearing related concerns please contact us today for a free hearing health check.