Do hearing aids protect against dementia
Do hearing aids protect against dementia
18 August 2023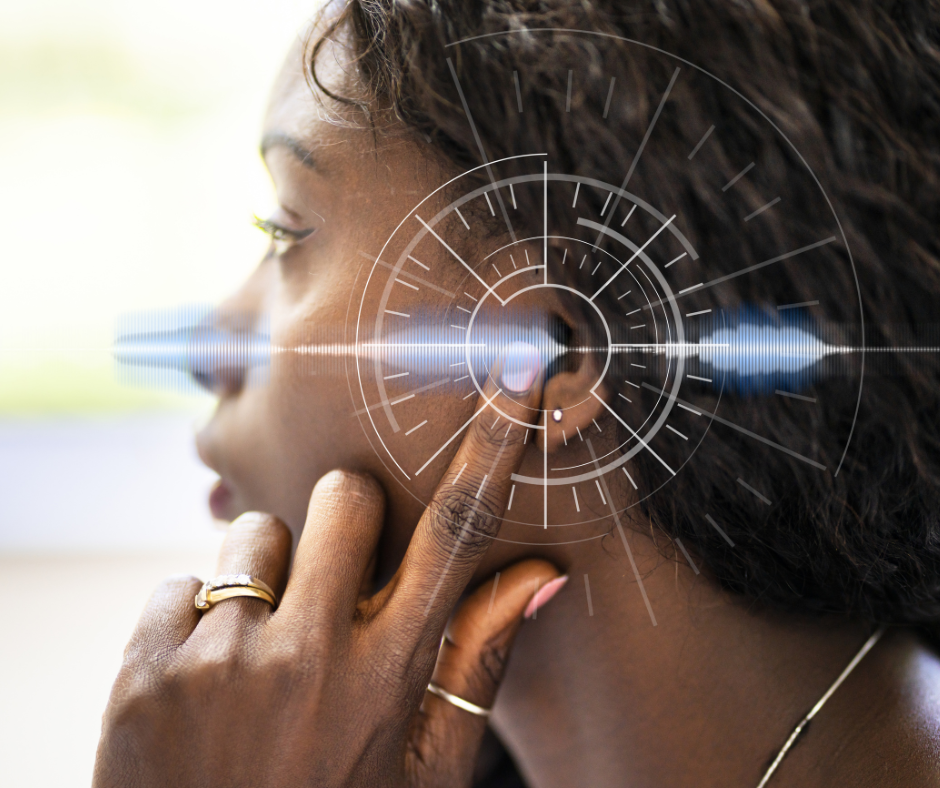 People with hearing loss who are not using hearing aids may have a higher risk of dementia than people without hearing loss, research suggests.
A Lancet Commission report on dementia prevention, intervention and care suggested hearing loss may be associated with around 8% of dementia cases; the study found that hearing aids reduced the risk to levels similar to people without hearing loss, highlighting the urgent need for the early introduction of hearing aids when someone starts to experience hearing impairment.
The researchers found that compared to people with normal hearing, those with hearing loss not using hearing aids had a 42 per cent higher risk of all-cause dementia.
"Our findings highlight the urgent need for the early introduction of hearing aids when someone starts to experience hearing impairment.
It's the best evidence to date to suggest that hearing aids could be a minimally invasive, cost-effective treatment to mitigate the potential impact of hearing loss on dementia.
There was no increased risk in people who used hearing aids.
Hearing loss may begin early in one's 40s, and there is evidence that gradual cognitive decline before a dementia diagnosis can last 20 to 25 years."
The study also looked at how other factors, including loneliness, social isolation, and depressive symptoms, might impact the association between hearing loss and dementia.
Ian Arnold, founder of Arnold Hearing Specialists, shares: Hearing aids are essential in reducing isolation and increasing quality of life, so we should encourage their use anyway.
With both hearing loss and dementia, acting sooner is better. Early adoption of hearing aids could help people hold onto their lifestyles, communicate well at home with family and friends and remain active within their community.
Studies over the years have shown many adults need hearing aids but not enough use them.
Addressing and managing hearing impairment could potentially play a vital role in reducing the risk of dementia. As the report demonstrates - those using hearing aids did not appear to be at an increased risk of dementia.
Underuse of hearing aids
According to the World Health Organisation, age-related hearing loss is estimated to affect one-third of people over 65. When we lose our hearing, our brain begins to decline faster. Research shows that cognitive decline is approximately 30-40% faster in people with age-related hearing loss.
Hearing Technology
Your ears collect sound, but your brain understands it. Every brain is unique, so Arnold Hearing Specialists can help you find the proper hearing aids for you and your lifestyle.
Today's hearing aids are digital, small and intelligent, designed to be discreet, comfortable and rechargeable.