Do cheap hearing aids really work?
11 April 2023
Like most products nowadays, we can buy them with just a few clicks of a bottom, but what arrives is only sometimes, not as we envisage, when we are drawn into great descriptions backed up with photos that seem realistic.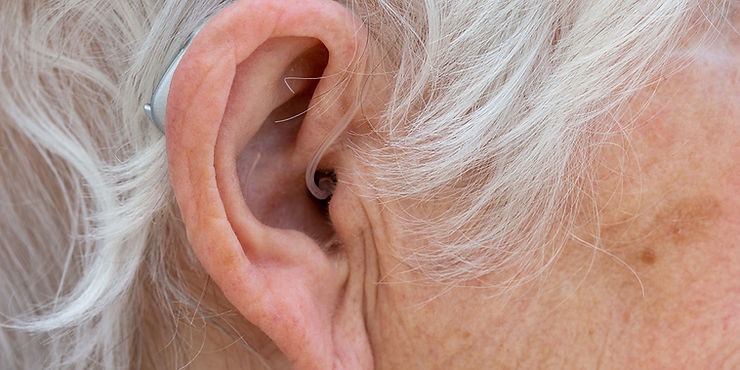 Which? Recently published research into cheap hearing aids and here is what they found:
Search for 'cheap hearing aids' online, and you'll find products starting from as little as £20, which can seem tempting when you consider that prices for hearing aids can stretch into the thousands.
But there's a catch with cheaper products. Despite looking similar to hearing aids, they work differently and aren't suitable for people with significant hearing issues.
To add to the confusion of choice, the hearing assistance market is changing rapidly, with a wide range of advanced new tech solutions that aim to cater for the needs of people with milder hearing loss and cost less.
Arnold Hearing Specialists has been a hearing healthcare provider since 1936, and they strongly recommend along with the Which? Report to act early for best results. It's second nature to maintain our eye check-up's and hearing check up's are no different. They play an essential role in good quality of life, helping you to connect socially. Hearing loss, especially if left unaddressed, can increase the risk of dementia by up to five times.

Be aware of the difference between 'cheap hearing aids' and 'hearing amplifiers' – they look similar, but they make everything louder. The Royal National Institute for the Deaf (RNID) argues caution with these devices, though, as you may inadvertently turn them up too loud to compensate and risk further damage to your hearing. You won't find a genuine hearing aid for £20.
Most professional hearing healthcare providers will take the time to explain the benefits of opting for affordable hearing aids. They will demonstrate the difference they can potentially make to your lifestyle.
If you feel your hearing is not as good as it used to be, you should see your local independent hearing aid audiologist for a hearing check. Contact Arnold Hearing Specialists today